Creating an experience through videos
We believe in co-creating ideas and bringing them to life
Connect with the audience like never before
With a diverse skill set, we are capable of making high-quality, aesthetic, and industry-centric videos. Our team can provide creative solutions to meet your production goals and help you to make a lasting impression on your target audience. Managing production, choosing the right equipment and crew, creating a compelling story, and executing a successful shoot is all a part of video production. A team that ticks all these boxes to give noteworthy results is what you will want to have beside you. We are proud that the
video production
team at Buzzzcraft fits the description.
130% increase in conversion rate
by adding a short video to your landing page
Videos have more weightage than you think. With our master traditional video-making skills, you will also find us equally immersed in adapting to the newer skills that are inevitable for the digital world. This is an opportunity you do not want to miss.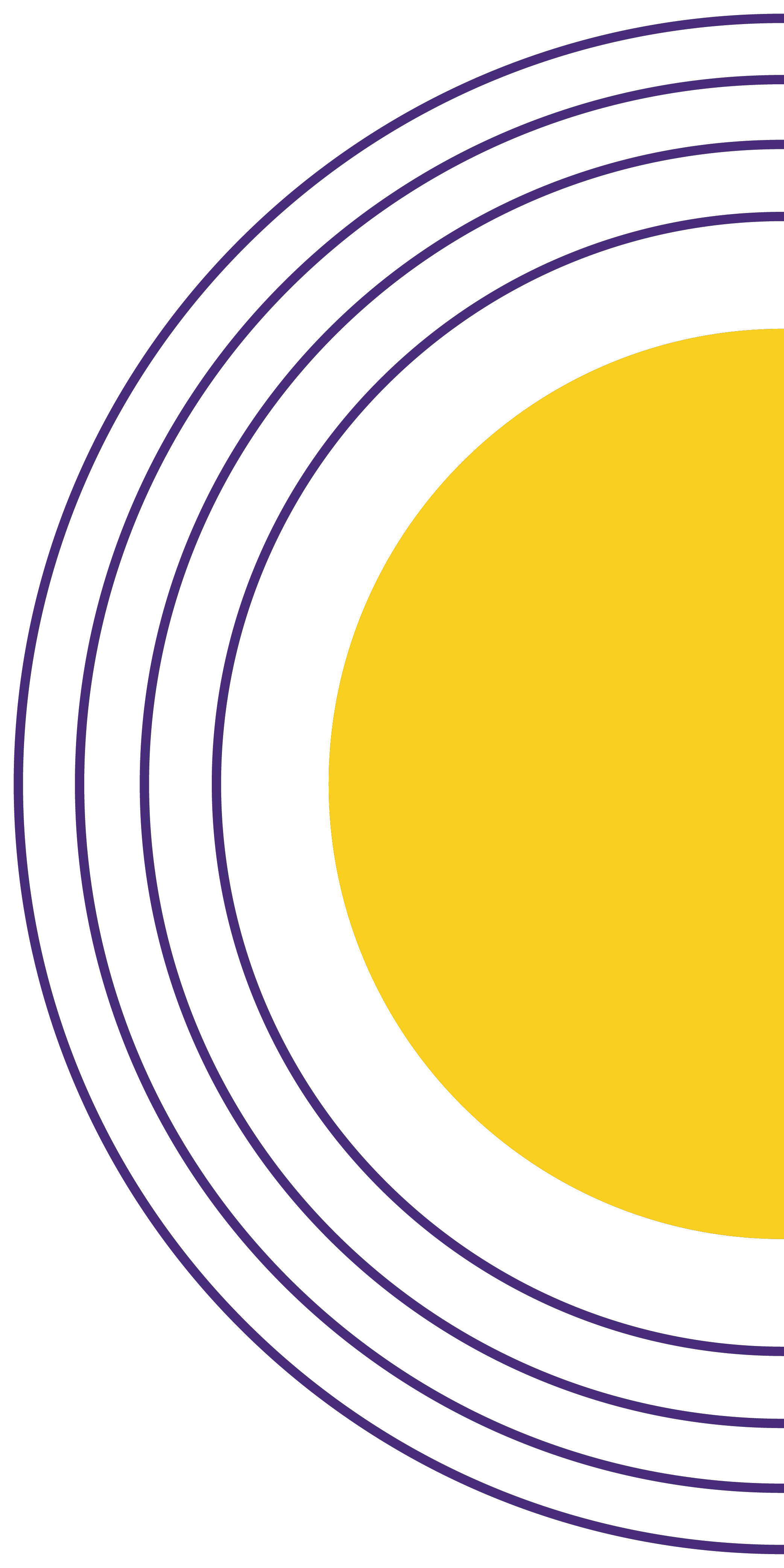 We provide direction on all aspects of pre-production planning and preparation, including drawing concepts for the video, storyboarding, scripting, and budgeting.
We have the experience and resources to shoot and capture video in virtually any setting effectively. We use the latest HD cameras, lighting, and audio equipment to ensure the highest-quality video results.
We offer a full range of post-production services, including video editing, motion graphics, special effects, and color correction.
We provide the tools and expertise to help you distribute your video content on the web, on DVD, and on other digital media platforms.
We provide ongoing support to ensure your video content remains up-to-date and effective.
We gave SBL's website a technical feel and a look that draws clear distinction from different elements. For an outsourcing company, we felt it necessary to detail down the service offerings and our team focused specifically on that.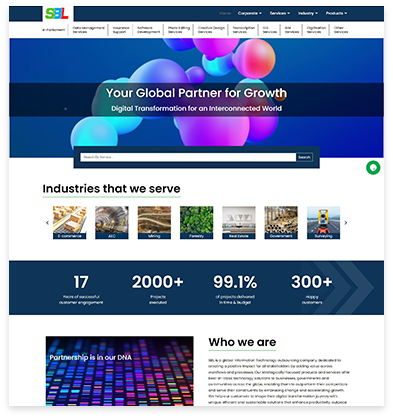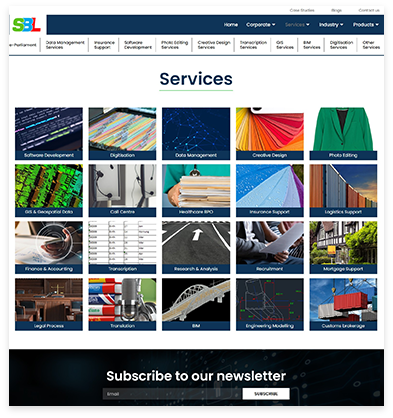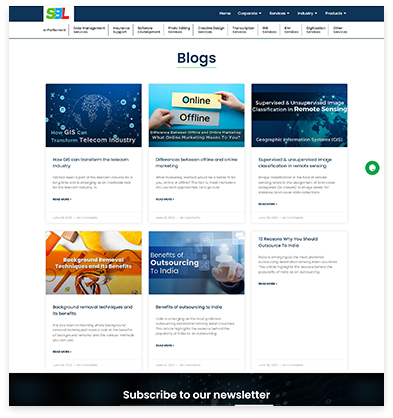 Buzzzcraft created a beautiful website for The Estates to display their real estate projects of luxurious villas by SRK Infra group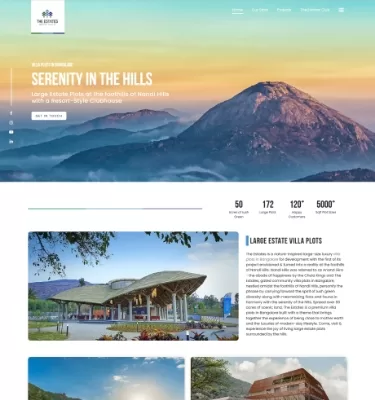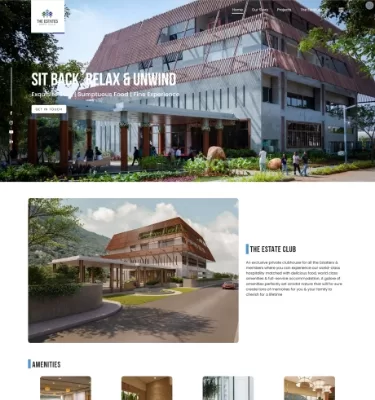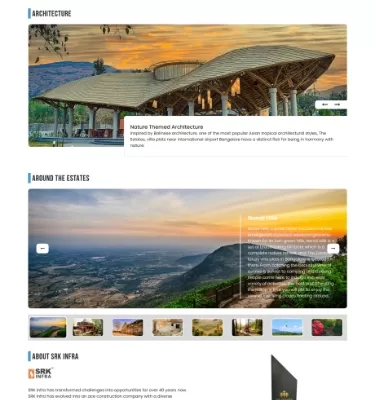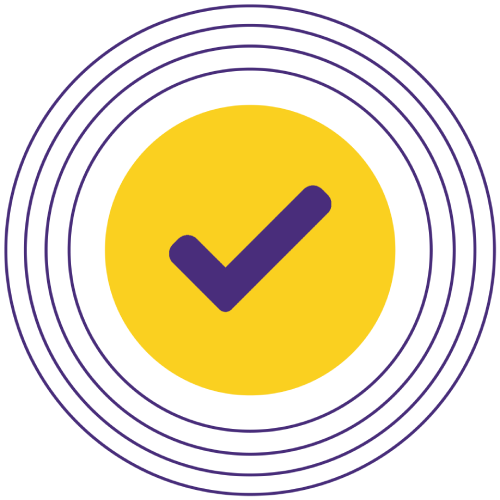 Prioritizing your brand over technical liberty
We bring a focused approach and a team dedicated to creating high-quality videos with original and creative content. We strive to produce videos that stand out and attract viewers.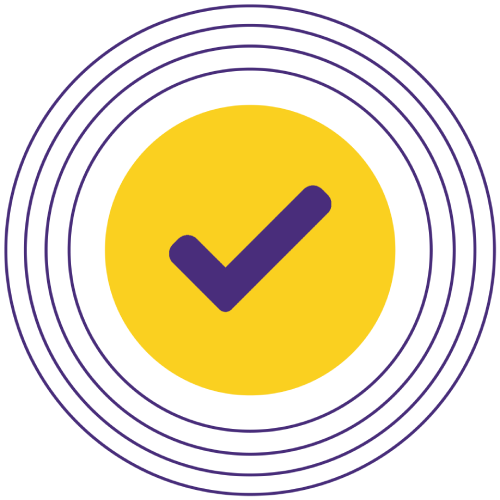 Result oriented approach
We use various cinematic techniques, including motion graphics and animation, to enhance the visual impact of our videos.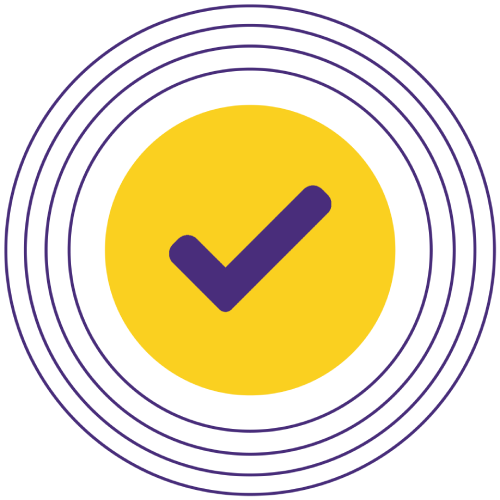 Uncompromisable quality
We employ experienced professionals to ensure the quality of the video production process, from concept to completion. We use the latest technologies and techniques to ensure a polished, professional end product.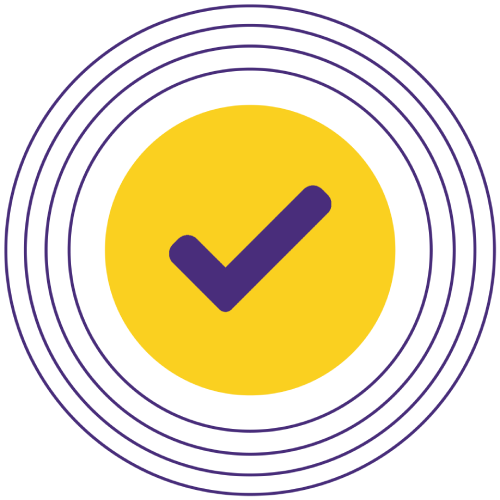 Treasure of video production
You name it, and we got it! Be it brand videos or ad films, explainer videos or short videos, or corporate profile videos. We do it all.
What do we bring to the table?

Experienced and professional team
Our team is highly experienced and skilled in all aspects of video production, from pre-production planning to post-production editing.

Flexible approach
We are flexible and can accommodate last-minute changes and requests as we pay special attention to the requirements of our clients and their vision to be reflected in the video.

Creative and Unique style
Trust Buzzzcraft to develop unique and engaging videos that capture viewers' attention and effectively deliver your message. Our creative team can help you to bring your vision to life and create a compelling story for your video.

Prompt Delivery
We understand the importance of meeting deadlines and will ensure that projects are delivered on time. We use the latest technology to ensure that our videos are of the highest quality.
Video production significantly impacts users, as it can emotionally connect them to a brand, product, or service.
Buzzzcraft
understands that, so we focus on creating that reflects the brand and conveys the underlying emotion effectively. Our videos are engaging, entertaining, captivating and can effectively communicate complex ideas and messages. During the process, our team targets an increase in user engagement and engagement-related metrics, such as click-through rates, time on page, and conversions