Providing you with a platform that represents you the best
Effective marketing that increases sales and revenue
Solid digital activity that aligns with the best interest of your company
Lack of Understanding of Digital Platforms
Many manufacturing companies still need to become familiar with digital marketing platforms and how to use them effectively. As a result, they may need to be more successful in leveraging digital marketing to reach their target audiences.
Many manufacturing companies need more resources for digital marketing, making it difficult to reach and engage their target audiences effectively.
Manufacturing companies may have a different voice than larger companies in the digital space, making it difficult to stand out in the crowded landscape
Many manufacturing companies have outdated websites that may need to be optimized for modern digital marketing strategies, resulting in a less-than-optimal user experience.
Manufacturing companies may not be as successful in driving engagement through digital marketing efforts as other industries, as focused marketing is needed to reach a specific goal.
Focussed goals needs dedicated approach to attract promising prospects
We employ a data-driven approach to identify the best channels and target audiences and create content that resonates with buyers in the industry that help you with increasing brand awareness and engagement, helping B2B manufacturers get on top of their competitors in the industry.
Our B2B manufacturing digital marketing approach is customized to the industry's specific needs. We understand the intricate details of the sector and create strategies and tactics to help achieve long-term results.
What do we bring to the table?

Content Marketing
Create relevant content for your target audience by sharing tips and advice related to your products and services. This will help build credibility and trust with your audience.

Video Marketing
Create videos showcasing your products and services. This will help engage your audience and give them a better understanding of what you offer.

Social Media Marketing
Utilize social media platforms to connect with your target audience and share content. This will help to build relationships with potential customers and increase brand awareness.

Search Engine Optimization (SEO)
Optimize your website to rank higher in search engine results, generating more organic traffic and increasing your brand's visibility.
Email Marketing
Send regular newsletters and promotions to your subscribers to keep them informed and engaged, helping you to build customer loyalty and drive more sales.

Stay Current
As technology and trends evolve so let's make the best out of it.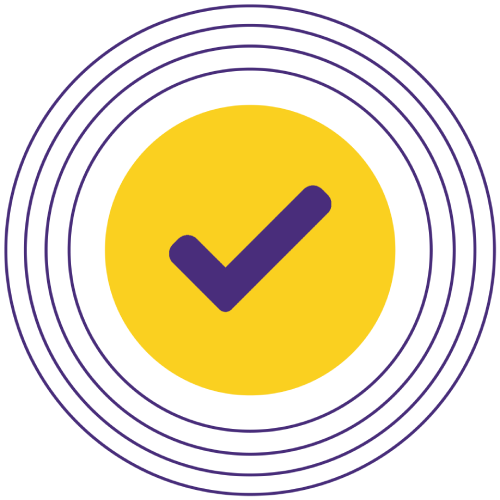 Optimized and responsive Website
Manufacturing companies should create a website optimized for all devices and platforms. This will ensure that customers can find the information they are looking for quickly and easily.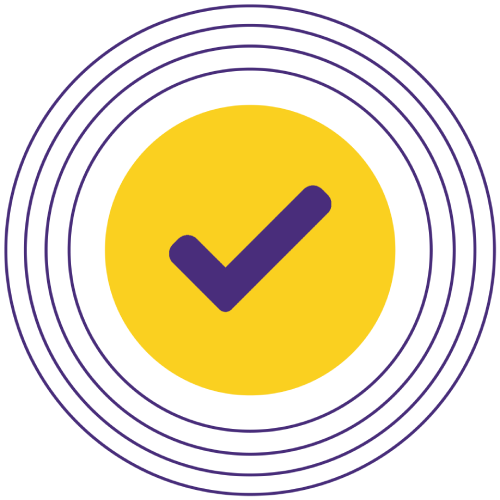 Impactful SEO Strategies
SEO is essential for driving website traffic and increasing visibility in search engine results. Manufacturing companies should create content optimized for specific keywords and phrases and utilize strategic link-building tactics.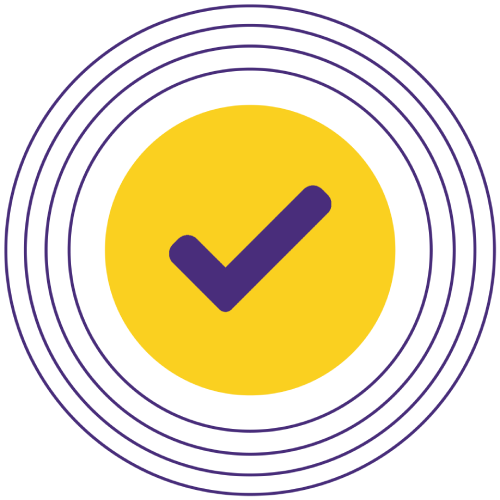 Social Media Coverage
Social media platforms such as Facebook, Twitter, Instagram, and LinkedIn are great for engaging customers and driving website traffic. Manufacturing companies should create content that resonates with their target audiences and post regularly to keep their followers engaged.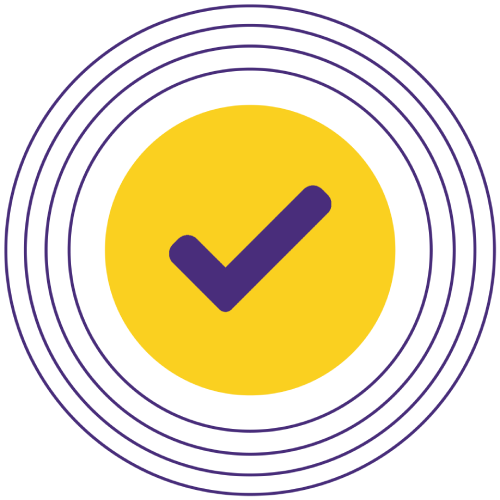 Paid Advertising
Paid advertising on Google, Facebook, and other platforms can be a great way to reach new customers and drive website traffic. Manufacturing companies should create targeted campaigns that are tailored to their specific audiences.
If not the best, Buzzzcraft is happy to boast that it is home to the most creative and intelligent designers since they understand what it takes to stand out in a crowded market. Our creative team can assist your business in maximizing contemporary marketing strategies and improving consumer connections through up-to-date brand and visual identity systems and skilled print and digital design.