Grow your business with High Intent Customer Search
Using the power of search to give a sure shot outcome
Place your bid on the most effective type of marketing
Search engine marketing uses paid advertisements for your business that appear on search engine results pages (or SERPs). It is a very reliable way as the advertisers place bids on keywords that customers search on platforms like Google and Bing when looking for specific goods or services. This gives the advertisers a chance for their adverts to appear alongside search results for those keywords making SEM a trustworthy option for generating guaranteed revenue and results. SEM gives much-needed motivation to the user by ranking on top and exactly fitting the keywords they had searched for, taking the chances of them clicking on the link to a solid 80%. Ads only appear for people actively looking to buy at that precise moment. Search engine marketing is a powerful approach to expanding your business since no other advertising medium can achieve this. Buzzzcraft stretches its umbrella to cover one of the most effective
PPC services in India
to give you a more definitive solution.
As one of the most profound
SEM companies in Bengaluru
, we dedicate specific hours to understanding the marketing route you want to take up for your brand and derive SEM-driven solutions that will go with your company's goals. Whether lead generation, magnetizing traffic, conversations, or awareness, PPC experts at our end plan a campaign that works best for you as a part of our search engine marketing services.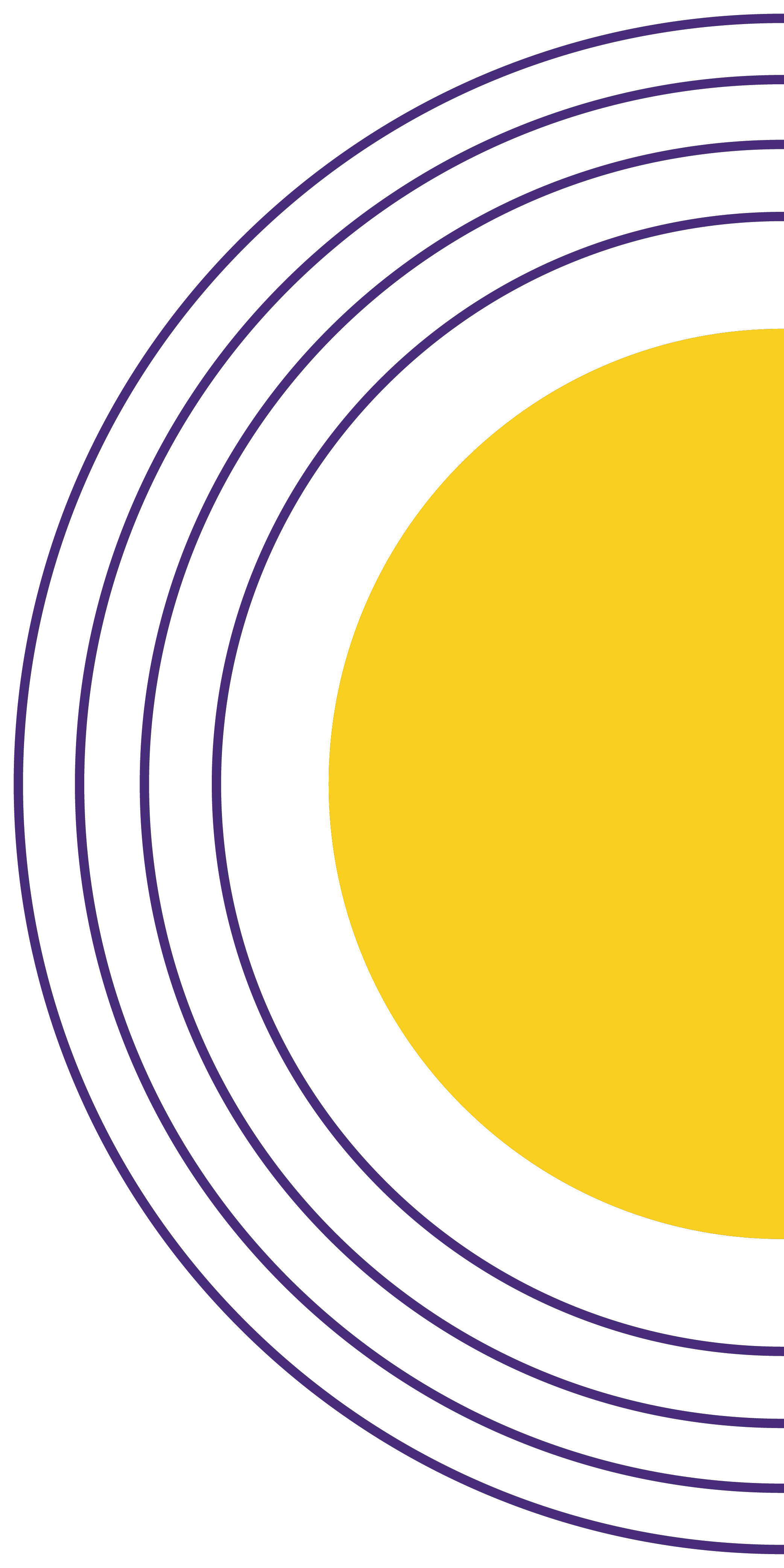 The keywords that may have worked for you in the past may not work as well now. It can be either from competition or your audience's changing needs making it necessary to conduct audits and come up with an analysis that would help determine the campaign's success.
In order to evaluate the effectiveness of SEM ads in your niche, competitor analysis is crucial. To ensure success, you should learn about their sales strategy and goals. We evaluate the data using trustworthy technologies.
Choosing the media and planning a budget that includes the duration you want a campaign to run among factors becomes an unmissable step before going ahead with a campaign.
It is only possible to conduct an effective marketing campaign by making certain adjustments along the way. Pay-per-click and cost-per-click campaigns can be expensive, so as a top tier PPC company in India, we understand and monitor SEM performance consistently to ensure that doesn't happen.
We gave SBL's website a technical feel and a look that draws clear distinction from different elements. For an outsourcing company, we felt it necessary to detail down the service offerings and our team focused specifically on that.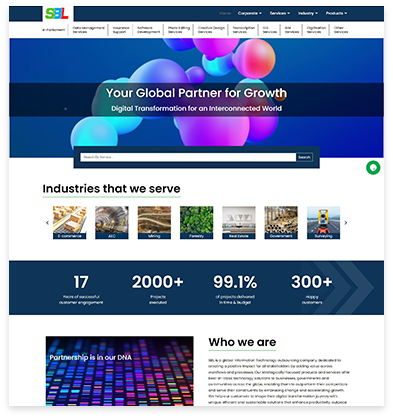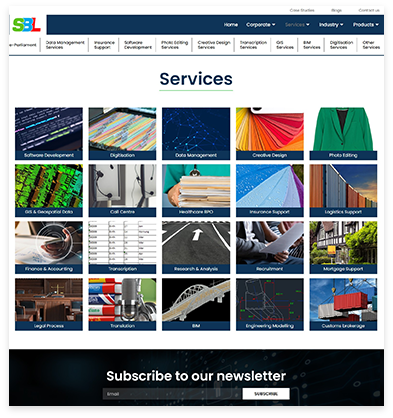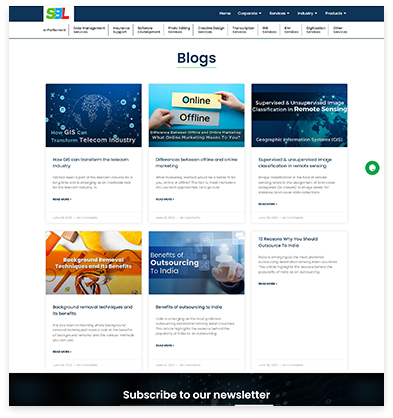 Buzzzcraft created a beautiful website for The Estates to display their real estate projects of luxurious villas by SRK Infra group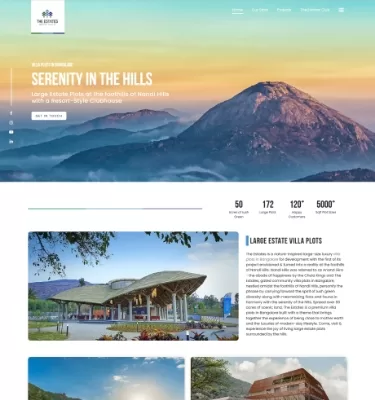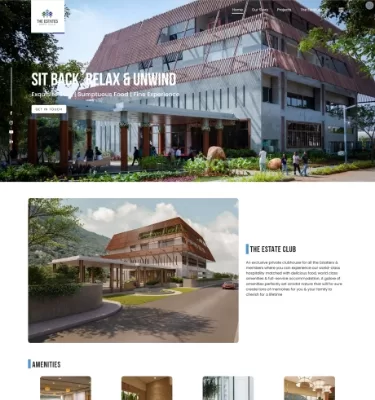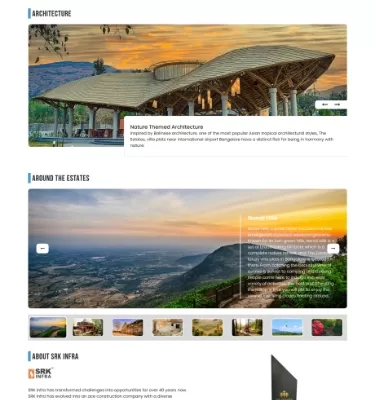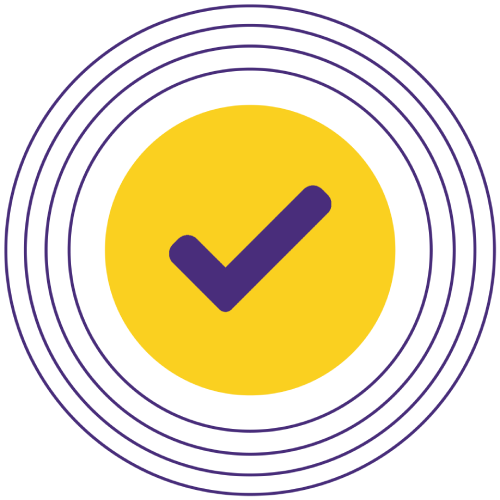 Building campaigns from scratch
Analysing your business's requirements, we develop a focused campaign so that you effortlessly reach your destined audience.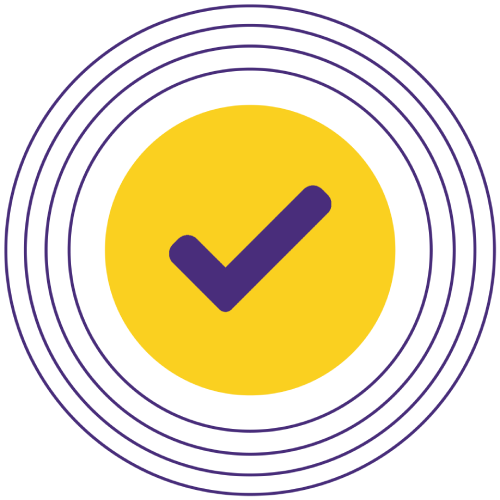 ROAS- driven approach
Measuring the effectiveness of marketing efforts is called Return on ad spend (ROAS), which is one of the most important steps to evaluate how efficient campaigns are at generating conversions and sales for an organization.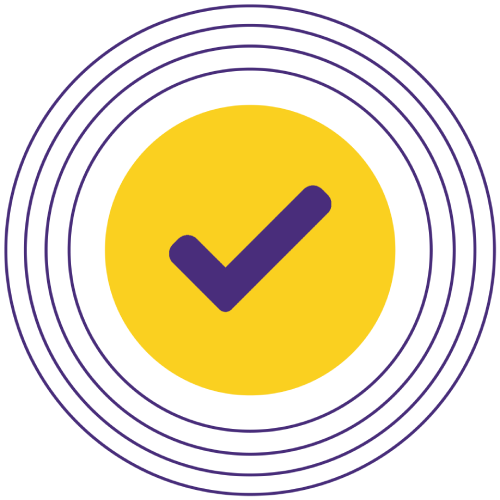 Re-tooling of existing campaigns
Not every campaign in place works for your business, which is why at Buzzzcraft, we also retool the existing SEM campaigns to make them more specific and fetch you better results.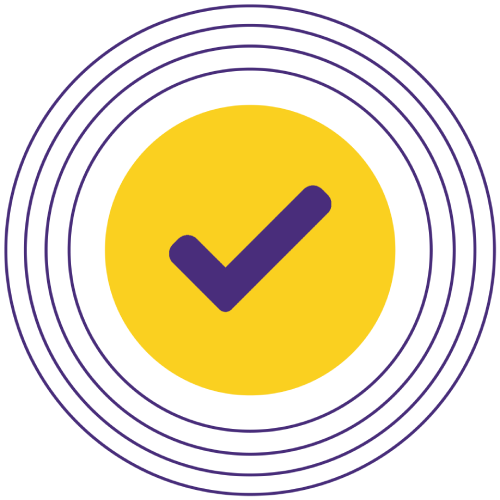 High Click-through rate
A low CTR can mean you're aiming for the wrong demographic or not persuading them to click through with your use of their language. With better keywords, easy ad languages, and a defined audience, we aim for a high CTR for the impression that you get.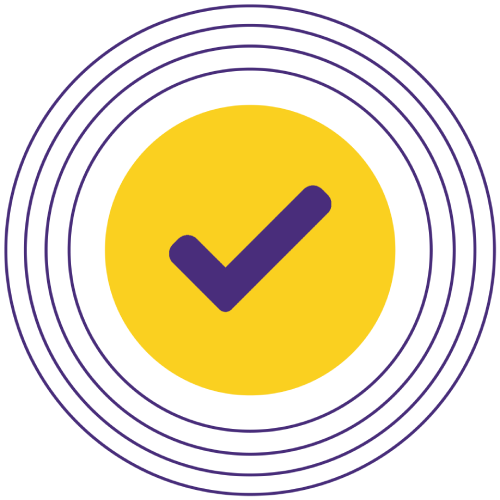 Dedicated focus on conversion rate
Conversion rates are a valuable tool for assessing the effectiveness of various advertising strategies. Contrary to the click-through rate, the conversion rate reveals the proportion of visitors that take the desired action.
Did you know that 74% of brands say PPC is a huge driver for their business and 64% of brands are planning to increase their PPC budget in the coming year?
Pay-per-click (PPC) advertising is one of the top strategies businesses use with the help of search engine marketing companies to reach qualified leads interested in their products and services. You'll need to be at the top to stay competitive in the online advertising market.
What do we bring to the table?

Strategic keyword research
Our team ensures thorough search engine marketing services and well-planned keyword research combined with proven strategies assists you in identifying your niche and target market so that you can tailor your content strategy to their needs.

Campaign Structuring
The importance of campaign strategies for your marketing is generally ignored. Building the right campaign structure will lay a solid foundation for your campaigns to flourish with the right budget

Experience and expertise
SEM requires a targeted approach as you reach out to the top layer of potential customers. Our team comes with experience to tackle the complexities and looks for specific keywords that get you the result.

Performance matrix
We use tools to judge the effectiveness of the campaign which includes user interaction with the keywords you are targeting, and the amount of leads or sales being driven from the ad campaigns among other things.
At Buzzcraft, search engine marketing services include us specializing in creating and implementing customized SEM strategies that help our clients succeed. We understand the latest search engine algorithms and the nuances of SEM campaigns so you can rest assured that your campaigns are in good hands. We also use the latest tools, technology and analytics to track the performance of your campaigns so you can make informed decisions about how to best optimize your SEM efforts.