Unlock Your Property's Potential with Digital Real Estate Marketing Solutions
Leverage the Power of Digital Marketing with Our Agency
Your search for a reliable real estate marketing company ends here!
With so many real estate agents and agencies, it can be challenging to stand out and make yourself and your services unique.
Smaller agencies may have limited resources which can restrict the ability to maximize marketing efforts.
Keeping up with the latest technology trends, such as social media, can be challenging and time-consuming.
Real estate agents must continually find new ways to engage with and retain clients in the ever-changing market.
Real estate service providers face many difficulties, including unstable markets. Hence, developing a marketing strategy that stays intact and does not budge with market scenarios becomes essential.
Personalized Marketing Strategies That Convert Prospects Into Buyers
Targeted online marketing techniques boost sales volume, transparency, and turnover. Have internal operations and customer consultations caught up with you? You don't have to take on digital marketing alone, which is fantastic news. Experts in real estate digital marketing can assist you in keeping up with emerging trends and technical advancements.
Join forces with Buzzzcraft Digital Marketing Agency to interact with the majority of your potential customers online. Our agency uses analytics and data to create marketing strategies centered on conversions. For real estate firms, we offer specialized digital marketing services.
What do we bring to the table?

Search Engine Optimization (SEO)
Using SEO for real estate businesses, you may create a consistent flow of leads and turn them into customers. Our SEO specialists follow the best SEO techniques, optimize your website for relevant real estate keywords, and strengthen your content marketing plan.

Web Design And Development
For real estate marketing, our web developers create mobile-responsive and SEO-optimized websites. We frequently update your property listings, produce knowledge-rich content to help your consumers with the real estate purchase process, and add live chat functionality to your website. This makes it possible for website visitors to contact your business and make appointments whenever they want.

Social Media Marketing
With the use of focused social media efforts, set your real estate business apart from the thousands of competing residential real estate firms. We can help you with everything from setting up business accounts and sharing your real estate galleries and new property listings to buying sponsored ads and answering client questions.
Email Marketing
Email marketing is a powerful tool for connecting with new leads and keeping in touch with past customers. At Buzzzcraft, we assist real estate firms in gaining enthusiastic involvement from potential and engaged purchasers. By offering a comprehensive strategy for email marketing.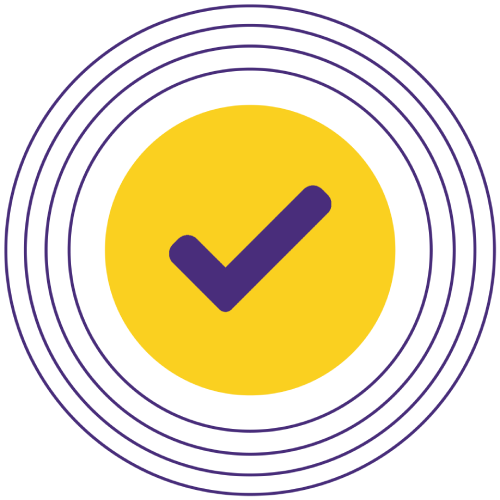 Digital Marketing Specialists
Our real estate digital marketing professionals leverage their years of knowledge in designing quick, secure, and mobile-friendly websites. Enlighten us with your goals, and we will create personalized digital marketing solutions for your real estate company. Contact us to find out how we can assist you.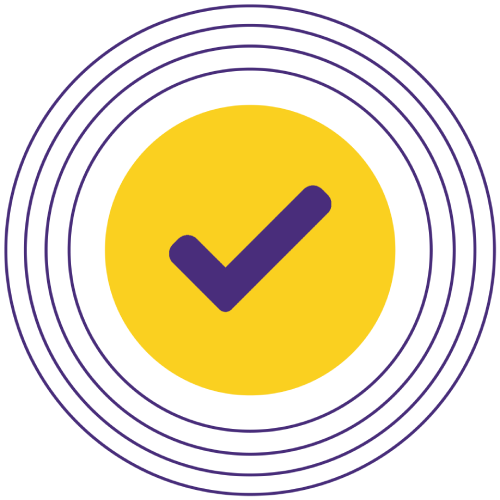 Campaign Performance Reports
Transparency and client connections are our top priorities at Buzzzcraft. During our one-on-one sessions, we discuss your marketing campaign reports to inform you of your success. Our team uses contemporary data analysis techniques to offer insightful and recommendation-based data.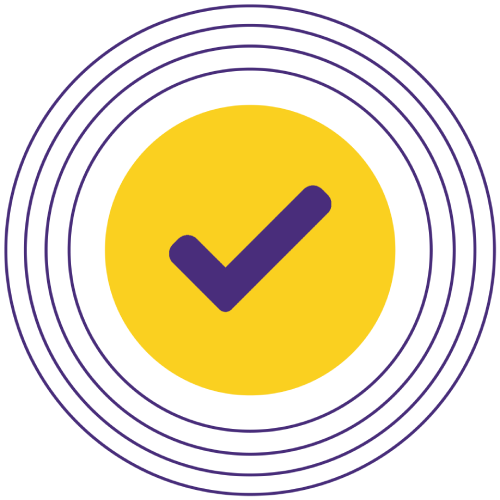 Industry-Specific Marketing Strategies
Depending on the area and the customer demographics, different real estate services have additional marketing requirements. With the help of Buzzzcraft's personalized real estate digital marketing services, you may overcome marketing obstacles and boost revenue. We do market evaluations, business studies, and industry analyses to create real estate marketing strategies that get results.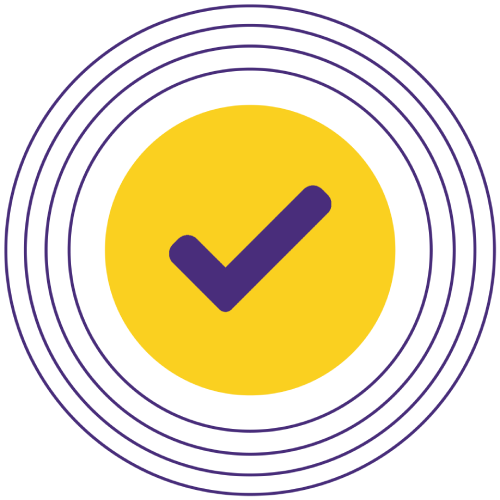 360-Degree Marketing Approach
Reach the ideal audience with your real estate promotions using quality digital touchpoints. Buzzzcraft offers full-service internet marketing solutions to ensure that the correct target groups see your communications. We provide paid real estate advertising, bespoke web design, and internet marketing options to meet your unique demands.
Buzzzcraft Digital Marketing Agency can help you with your real estate digital marketing. To streamline their marketing efforts and reach more potential buyers, we provide specialized real estate digital marketing services. Attract, Impress, and Convert more leads online and get results with Buzzzcraft.
Schedule a 30 minute call with our team of experts!